Aloft Harlem Welcomes Fordham University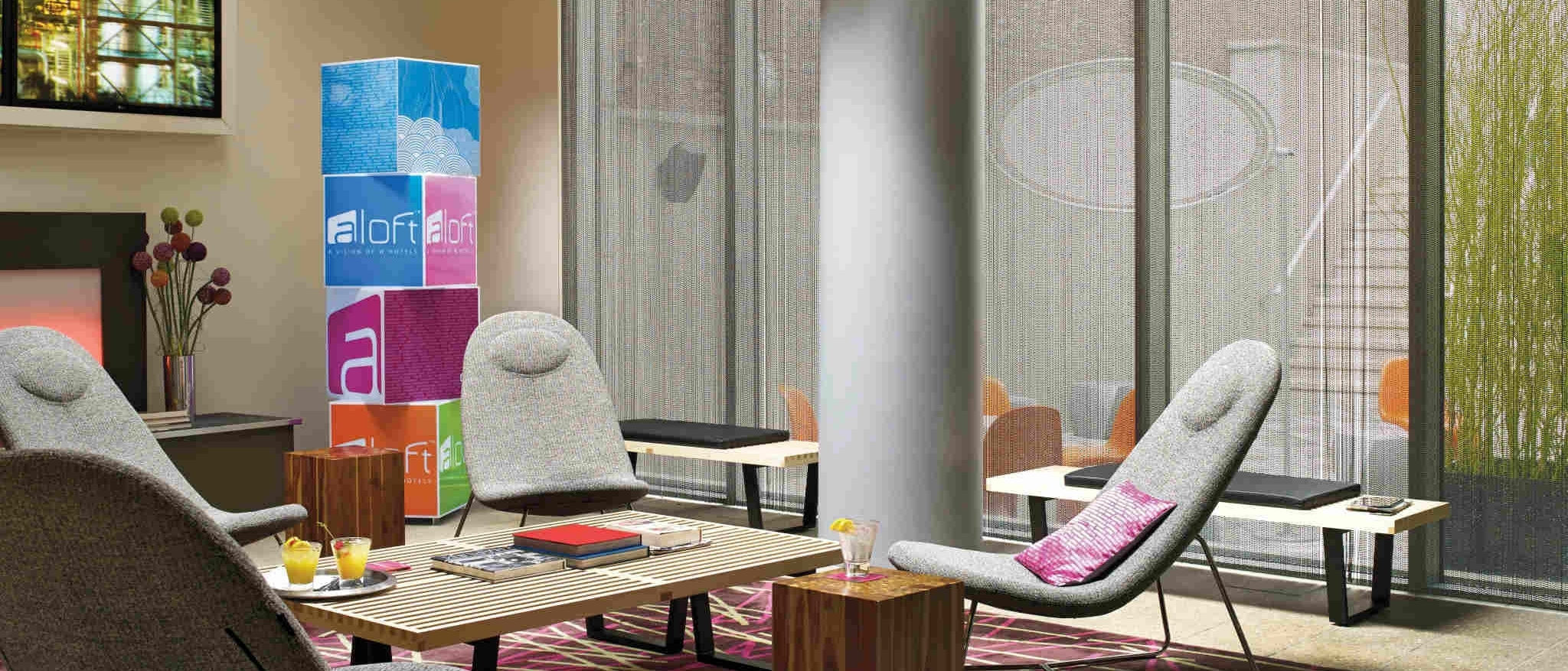 Whether you're reminisce about the good ole' college days, visiting a student, or touring Fordham University's campus as a prospective student, Aloft Harlem is where all the buzz is at.
Enjoy a hassle free subway ride to campus - take the D train downtown to Columbus Circle and transfer to the 1 train to 66 Street - Lincoln Center. After your day, arrive back to Aloft Harlem and have a sassy stay.
Take advantage of special discounted room rates for Fordham University's friends, family and alumni starting from $199 per night. For room reservations, book online or call 866-716-8143 and ask for SET Number 385971.
For group rates, consisting of 10 or more rooms, please contact sales@aloftharlem.com