Aloft Harlem Welcomes Mount Sinai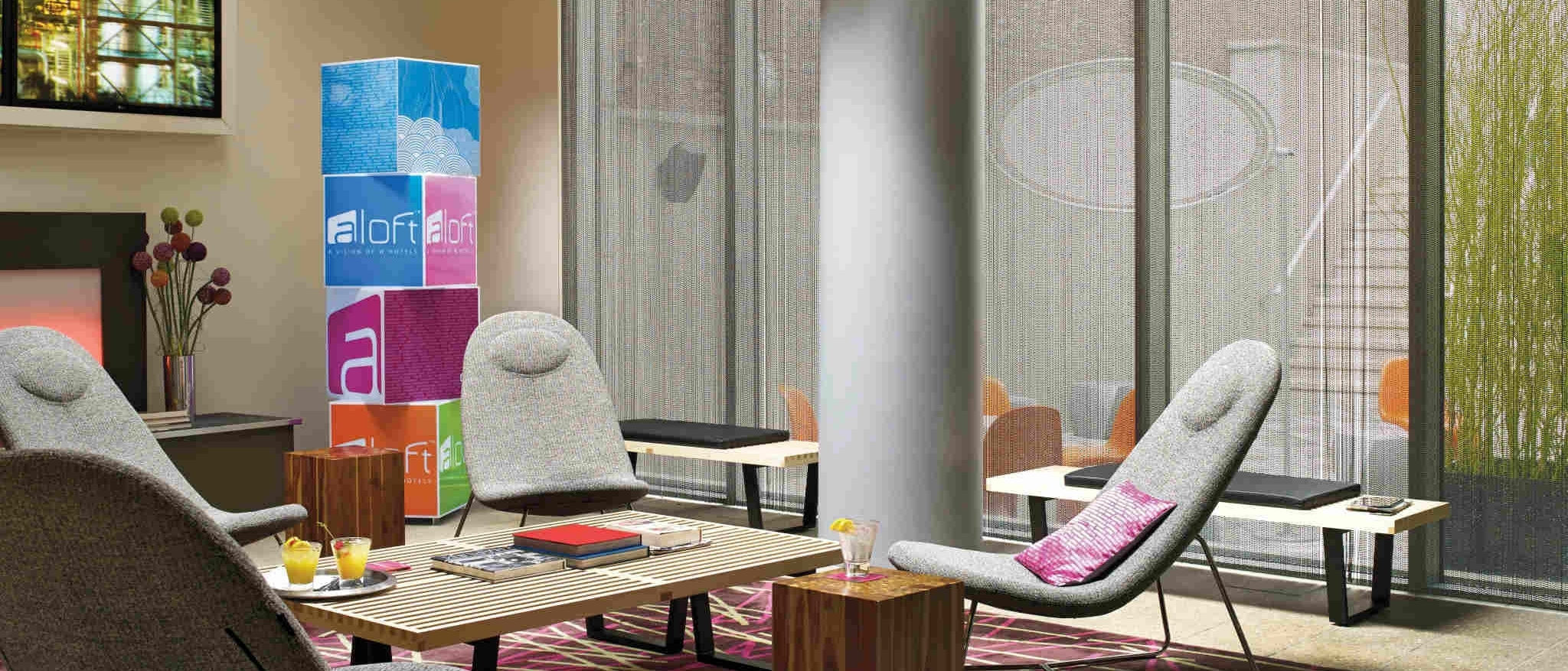 Zoom into Mount Sinai Hospital, only 2 miles away, and catch the M3 bus right outside our doors! Or enjoy a brisk walk through Central Park from Aloft Harlem to Mount Sinai Hospital. Then arrive back to Aloft Harlem and have a sassy stay. Take advantage of special room rates for Mount Sinai associates starting from $159 per night.
For room reservations, book online or call 866-716-8143 and ask for SET Number 1584.
For group rates, consisting of 10 or more rooms, please contact sales@aloftharlem.com