Best Upper West Side Restaurants
Harlem is a vibrant community full of legendary local attractions, museums, and restaurants. Sylvia's Restaurant and Red Rooster are the two premier dining hot spots in the Upper Manhattan area. With its diverse population and rich background, the Harlem neighborhood is proud to provide famous restaurants where people from near and far can come to celebrate food and the history of the area.
Sylvia's Restaurant
Sylvia Woods, the "Queen of Soulfood," is the founder and owner of the world-famous Sylvia's Restaurant, located in the historical village of Harlem. This classic restaurant has been in the cultural Harlem neighborhood since 1962 and features Southern favorites like fried chicken, barbeque ribs, and delicious burgers.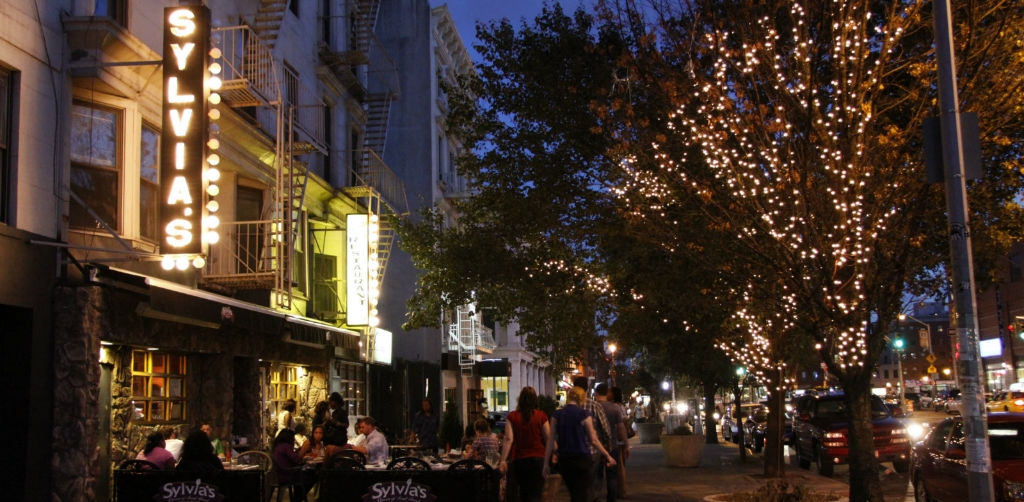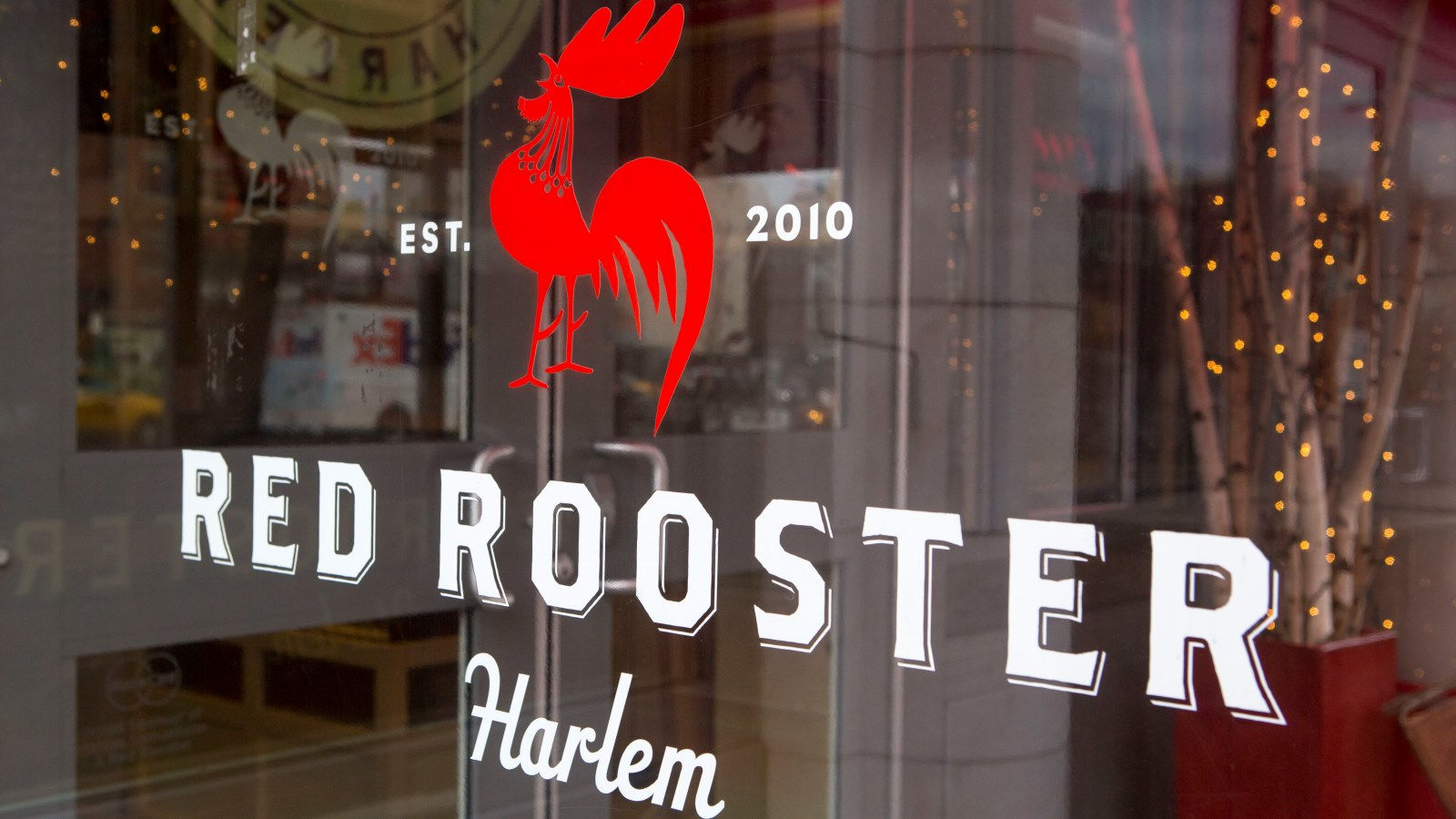 Red Rooster
Chef Marcus Samuelsson brings comfort food and passion to historical Harlem through his premier restaurant, Red Rooster. Named after the legendary Harlem speakeasy, Red Rooster features delicious, pure foods with a twist of cultural flavor, including fried chicken, burgers, and creative concoctions.
Other great restaurants in the area:
Moca Lounge – American 0.41 km/0.25 miles
Chocolat Restaurant – American Fusion 0.53 km/0.33 miles
Lido - Italian 0.54 km/0.34 miles
Harlem Tavern – American Bistro 0.6 km/0.37 miles
Sottocasa Pizzeria – 0.64km /0.40 miles
Melba's – American/Southern 0.8 km/0.5 miles
Chez Lucienne – French 0.81 km/0.5 miles
Barawine Restaurant - New American 0.81 km/0.5 miles
Nikko – Hibachi Asian Fusion 0.94 km/0.59 miles
Max Soha – Authentic Italian 1.02 km/ 0.64 miles
Amy Ruth's – Southern cuisine 1.11 km/0.69 miles
Bier International – Beer Garden 1.29 km/0.8 miles
Settepani - Italian 1.58 km/.98 miles
Kitchenette Uptown – American Traditional 1.63 km/1.01 miles