Aloft Harlem Welcomes Entertainers Basketball Classic (EBC)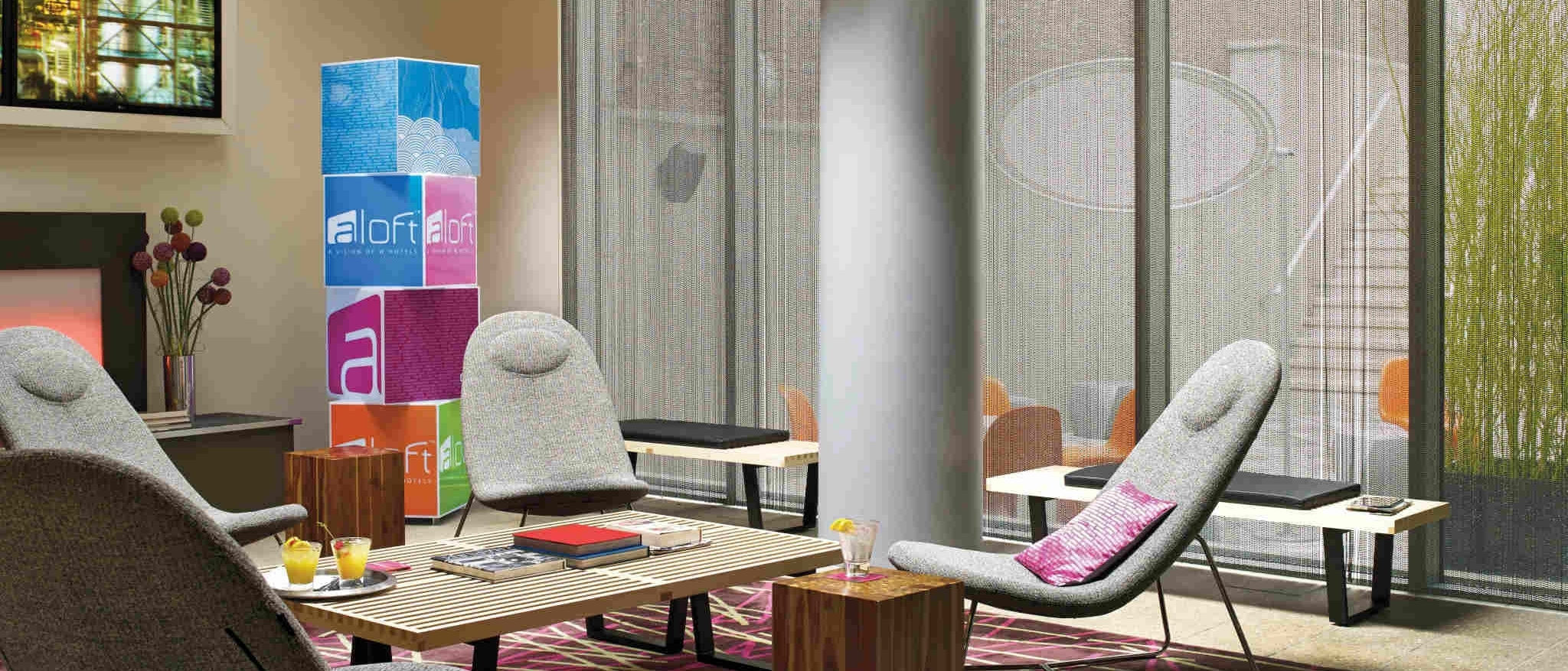 The Entertainers Basketball Classic (EBC) is celebrating its 30th year of existence and its 25th year of being executed at the world-renown Holcombe Rucker Park. The summer Basketball tournament has been a launching point for many NBA Stars. The brand is strong throughout the World, US, Tri-State (NJ, NY & CT) area and the 5 boroughs of New York.

Holcombe Rucker Park is a basketball court in Harlem. It is located at 155th Street and Frederick Douglass Boulevard across the street from the former Polo Grounds site. Many who played at the park achieved a level of fame for their abilities, and several have gone on to play in the NBA.
Take advantage of special discounted room rates for EBC staff and athletes starting from $199 per night. For room reservations, book online or call 866-716-8143 and ask for SET Number 220313.
For group rates, consisting of 10 or more rooms, please contact sales@aloftharlem.com