Harlem Bar: W XYZ
Meet, mix and mingle at our Harlem bar, W XYZ®, with great cocktails and fierce music. Step into Aloft Harlem's W XYZ bar and you'll know why this is the hippest new spot uptown. The fun flows freely in W XYZ bar with everything from pints to pinot noirs and specially infused cocktails prepared for you by our expert mixmasters. Hungry? Snag a bite to eat from our can't-miss snack attack menu.
Mood music and eclectic lighting draw you in to socialize with a few of your closest friends. This sassy, loft-inspired space provides the perfect place to sip a drink or play a pick-up game of pool. Zip on in to this Harlem bar and enjoy live jazz music, DJ sets and more.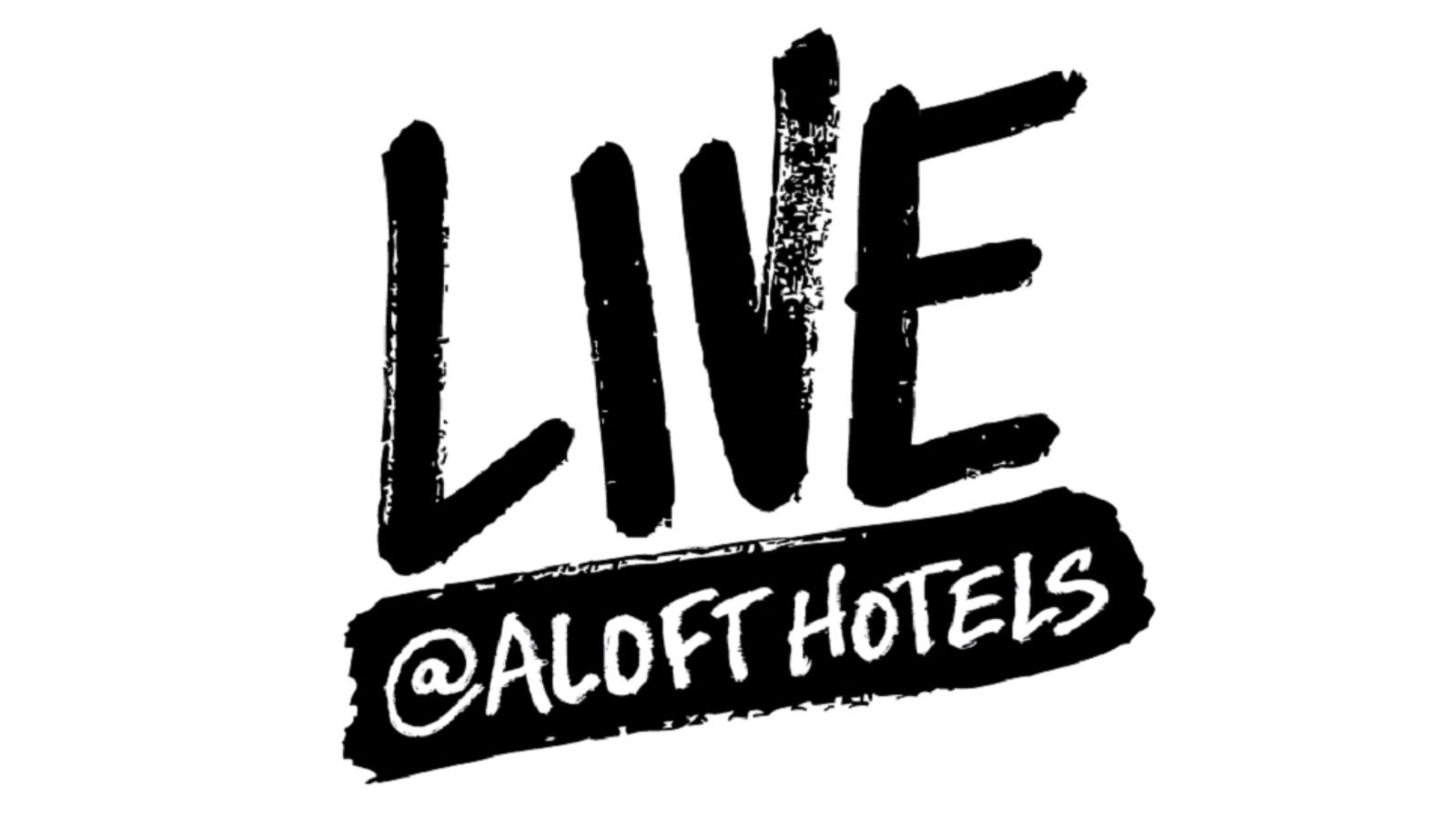 Live At Aloft Hotels has set the stage for acoustic performances by some of the area's hottest emerging artists. Join us at W XYZ bar and groove to some of our indie-rock favorites or get in rhythm with a DJ spinning the latest hits. There's always something happening at this Harlem bar, and other Aloft hotels around the globe - check out our Facebook page for the latest lineup.
Looking to get your music out there? Contact us at 212-749-4000 to play at Aloft Harlem's W XYZ bar.
#AloftLive
Looking to venture out after a sip at W XYZ bar? New York's cocktail maestro and author of 'Alchemy In A Glass,' Greg Seider, lets us in on his favorite hangouts on the vibrant New York social scene in an exclusive SPG weekends interview. From oysters and champagne to bbq and pizza, Seider has the insider scoop on the best spots to mix & mingle and enjoy an unforgettable weekend in New York City.