Special Rates for Guests from the Mama Foundation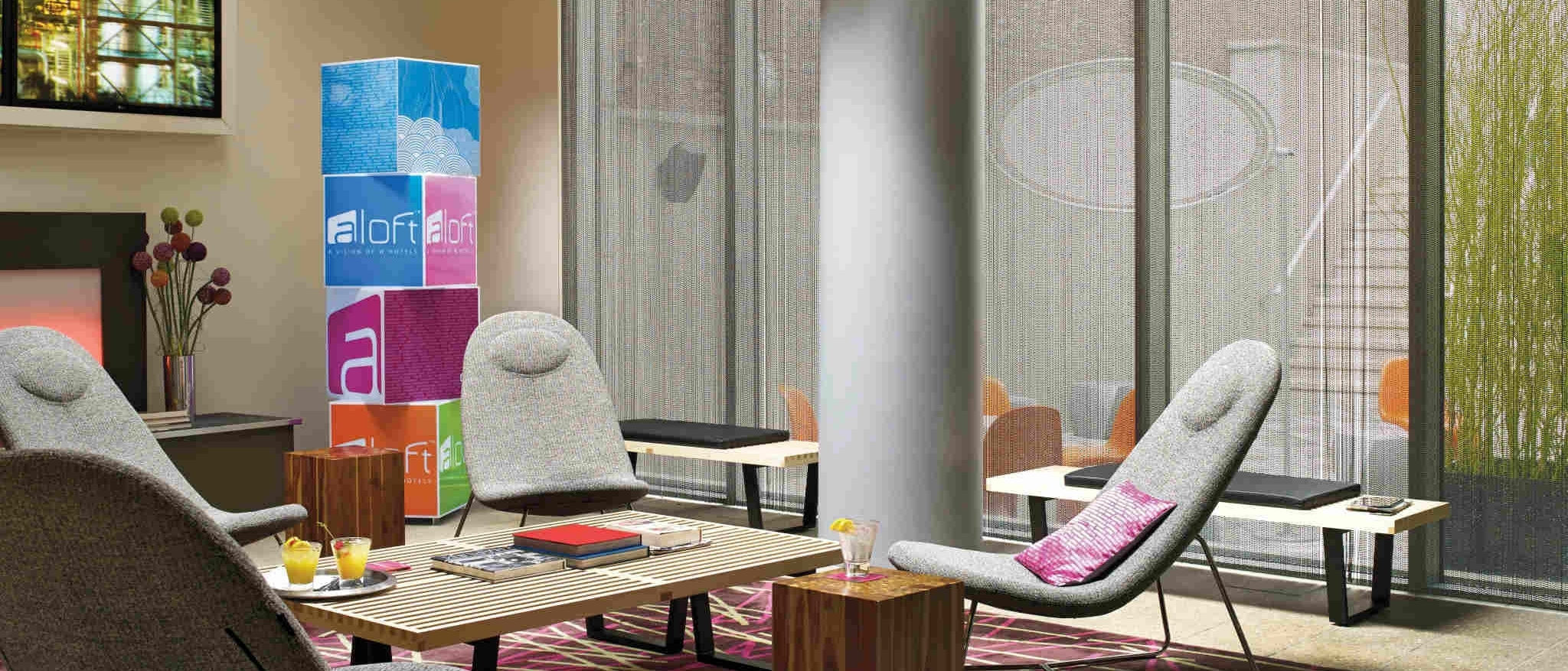 Aloft Harlem is excited to welcome guests from the Mama Foundation and to offer a special rate of $166 per night plus breakfast.
Our hotel features energizing public spaces that draw you from your room to socialize, play a game of pool, or just enjoy the hum of activity as you do your own thing. Guests of Aloft Harlem can enjoy complimentary bottled water in guestrooms, and hotel-wide wireless Internet access. During your stay, take advantage of $5 off your show ticket to "Mama I Want to Sing."
To receive this exclusive rate, book online or call 866-716-8143 and mention your corporate account number 398256.