Experience New York City
Make the most of your trip to NYC. Before you venture out to all of the fun things to do nearby, check out our top must see NYC attractions below. There are always lots of things to do in the NYC and we're here to help you plan.
Times Square (5.8 mi.): Times Square is a big, bright and unforgettable iconic location in the middle of the bustling city of New York. Featuring flashing neon lights and giant digital boards, this is a must-see location on your next visit.
Broadway (5.5 mi.): Broadway is the beating heart of the NYC performing arts scene. No visit to the City is complete without sitting back and watching an iconic Broadway show. Popular upcoming musicals include Wicked, The Phantom of the Opera, and the Lion King.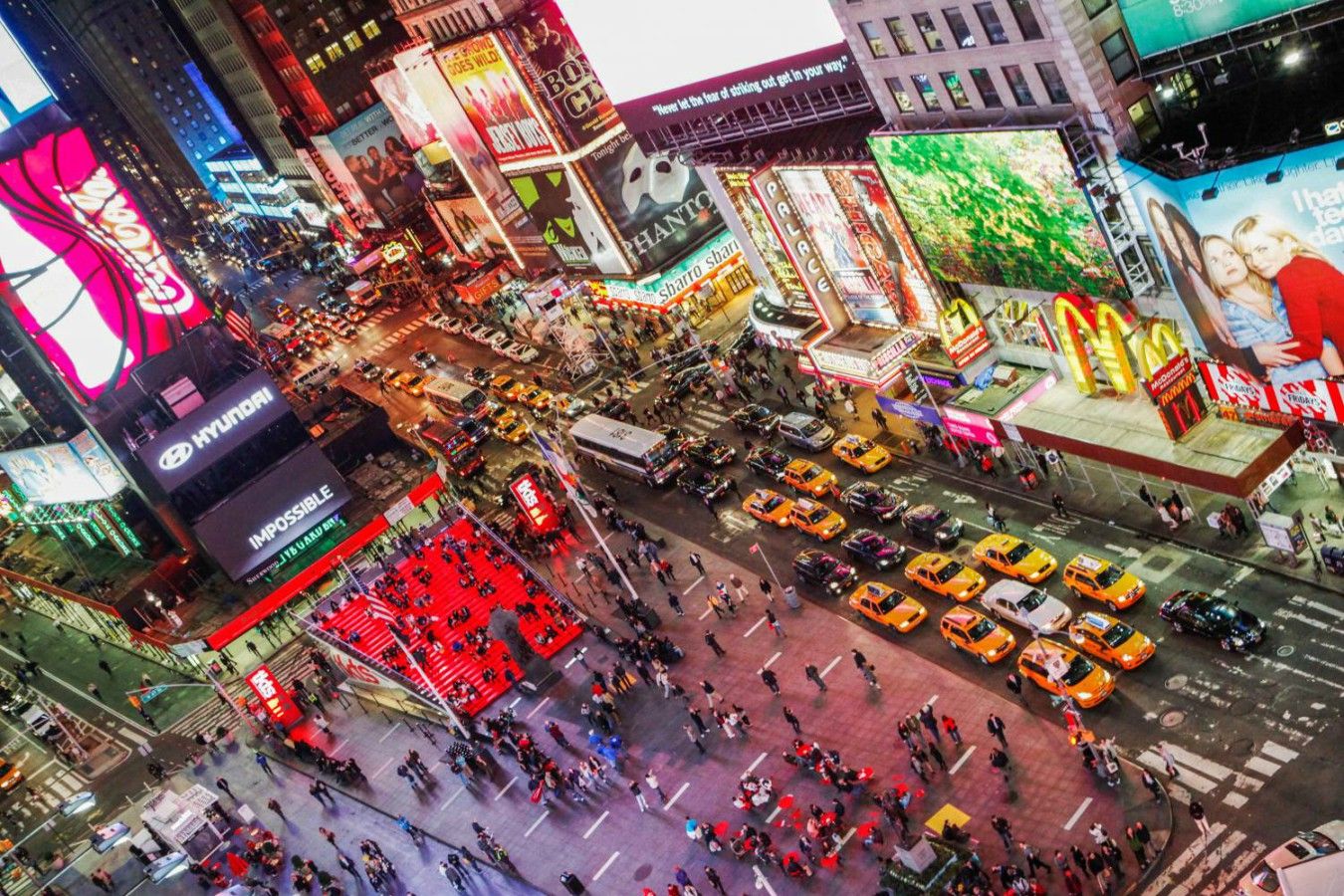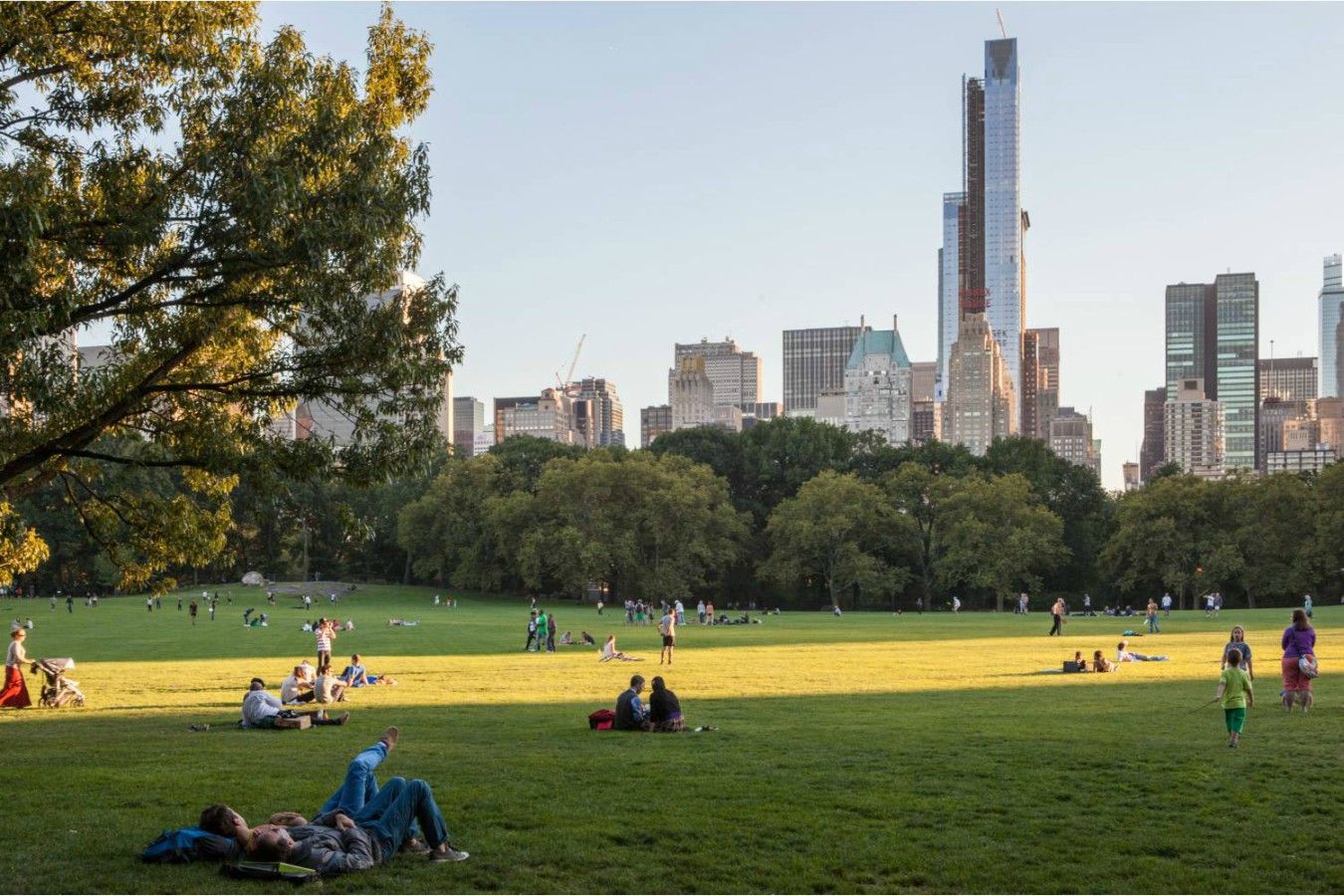 Central Park (1.0 mi.): Central Park is the largest park in Manhattan and without a doubt the most famous in all of NYC. This beautiful park has served as the scenic backdrop in countless movies and TV shows. It features many attractions including a zoo, an ice-skating rink, a concert venue, and several restaurants. This park is at the center of it all with open fields, woodlands, and running paths.
The Metropolitan Museum of Art (2.8 mi.): "The Met" presents over 5,000 years of art from every corner of the world for all visitors to enjoy. It is the largest and most comprehensive art museum in New York City and one of the foremost in the world. Art comes alive in this museum's beautiful galleries.
How To Get Here
Unable to find directions, please try again.